JLL Harvest3.0



B2B Web UI/UX Design

Year : 2021

Duration: 2 Weeks (Design+ Development)

Work Platform : Sketch

Role in team: Project Manager, UI Designer




What is Harvest 3.0?

Harvest 3.0 is an online real estate property investment analysis tool developed by JLL(Jones Lang LaSalle Incorporated).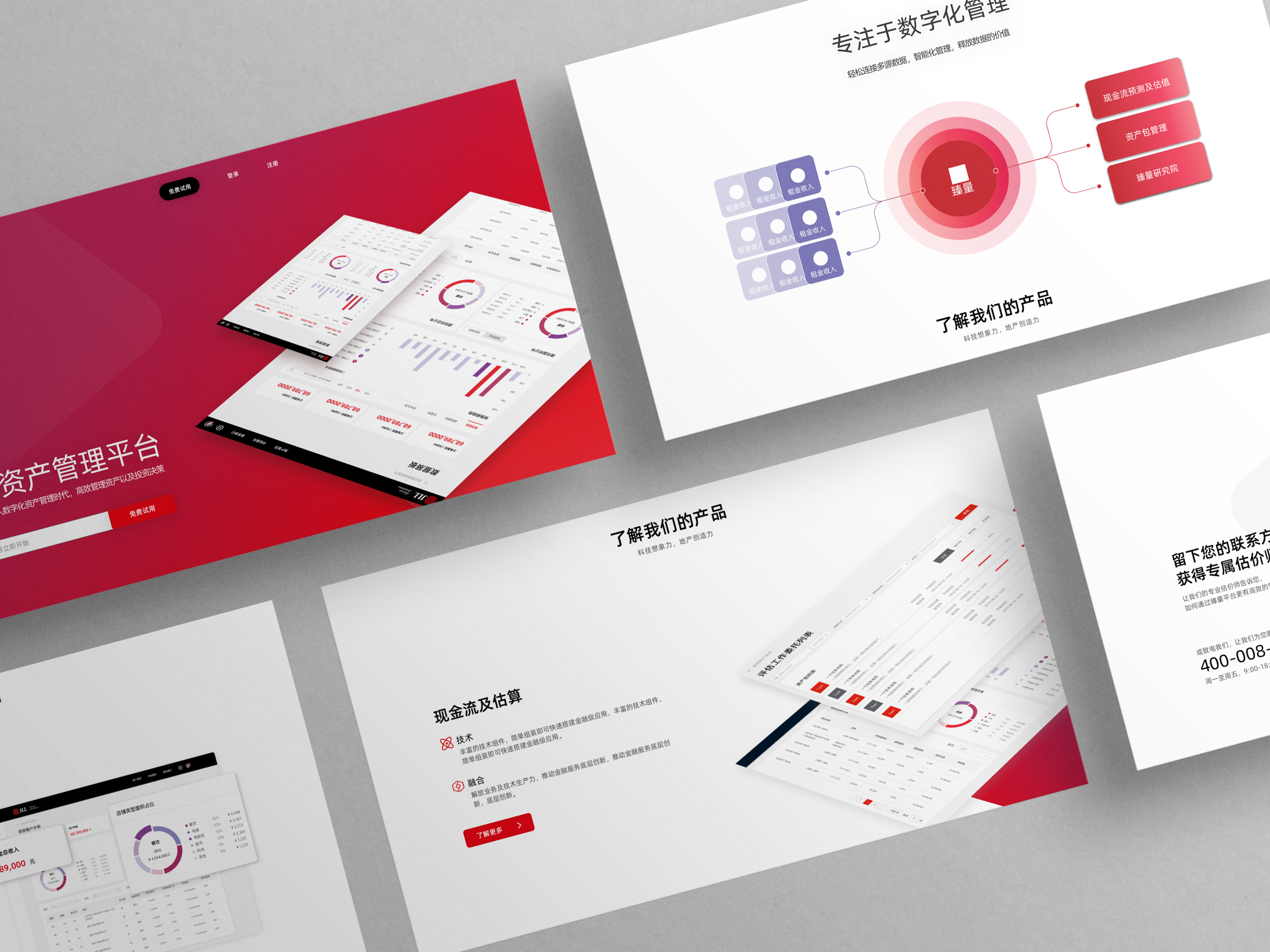 A Fast Paced Project

The team at Jll has very limited time frame for this project. The client asked our team to design the landing page of the product as well as 10 pages of User friendly B2B data dashboards within one week. Our team presented the JLL with three different schemes within a short amount of time , delivered iterated/finalized design and supported the web development along the way.



Data Dashboards